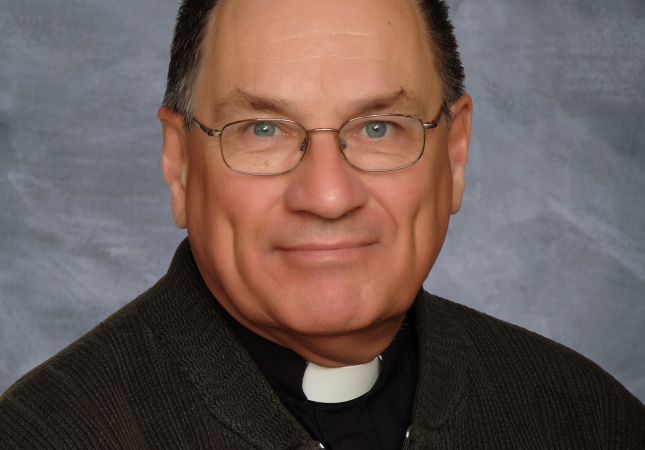 The Capuchin Franciscan Province of St. Joseph shared funeral arrangements information for Father Tom Schmied, OFM Cap.:
Location: St. Joseph Parish, Appleton, Wisconsin.
Monday, Sept. 17, 5-8 p.m.: Visitation
Prayer service at 7 p.m.
---
Tuesday, Sept. 18. 10:30 am: Liturgy of Christian Burial
with visitation from 9 a.m.
Burial at Mt. Calvary Wisconsin at 3 p.m.
Questions may be directed to Tim Hinkle, PR Director, Capuchin Francisan Province of St. Joseph. His email address is TLAUMAN[at]THECAPUCHINS.ORG or (313) 949-5769