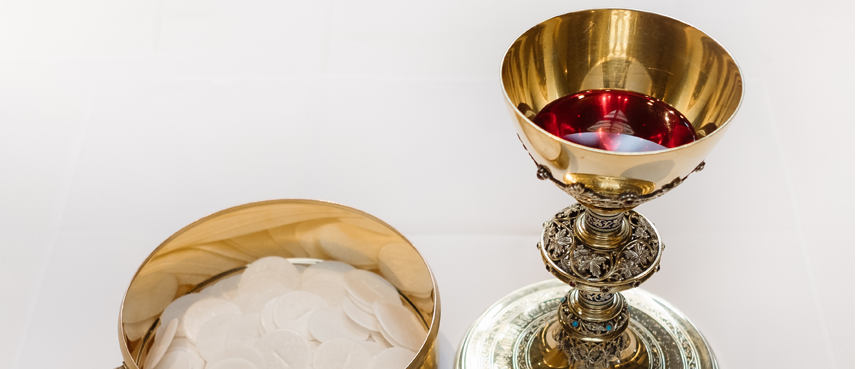 We provide formation and resources to assist and engage the Church of Saginaw in the promotion of liturgical renewal.
FORMS
LITURGICAL GUIDES AND RESOURCES
Rite of Distributing Holy Communion Outside Mass Within a Celebration of the Word
Presentations from "Introduction to Inititation:  An Overview of R.C.I.A. and Infant Baptism" held Saturday May 14, 2016.  
EXTRAORDINARY MINISTERS OF HOLY COMMUNION RESOURCES
Certification Training Schedule
EXTRAORDINARY JUBILEE YEAR OF MERCY RESOURCES
DIOCESAN WORSHIP COMMISSION
Office of Liturgy Quarterly Newsletter
USCCB Committee on Divine Worship Website
The Rite of Christian Initiation of Adults (RCIA): "Sorting Fish"
PASTORAL CARE FOR THE SICK AND DYING RESOURCES
GENERAL INSTRUCTION OF THE ROMAN MISSAL
"We Have Come to Worship Him"
Implementation of the General Instruction of the Roman Missal in the Catholic Diocese of Saginaw
Bulletin Inserts
13 articles expanding on topics related to the implementation of the General Instruction of the Roman Missal in the Catholic Diocese of Saginaw
OCM MUSIC WORKSHOP RESOURCES
Sing to the Lord: Music in Divine Worship - Presentation 11-3-2018