You've reached the Office of Catholic Schools page.
Please click our logo below to learn about Our Catholic schools in the Diocese of Saginaw.
The Diocese of Saginaw and the Office of Catholic Schools are committed to supporting our schools and parishes. 
On April 13, 2022 we began a new chapter in the history of Catholic education in the Diocese of Saginaw.
Read more about this initiative and view video messages below:
Click here for letter from Superintendent of Catholic Schools 
The Four Focus Areas
Click on one of the focus areas below to learn more.
Meet the Team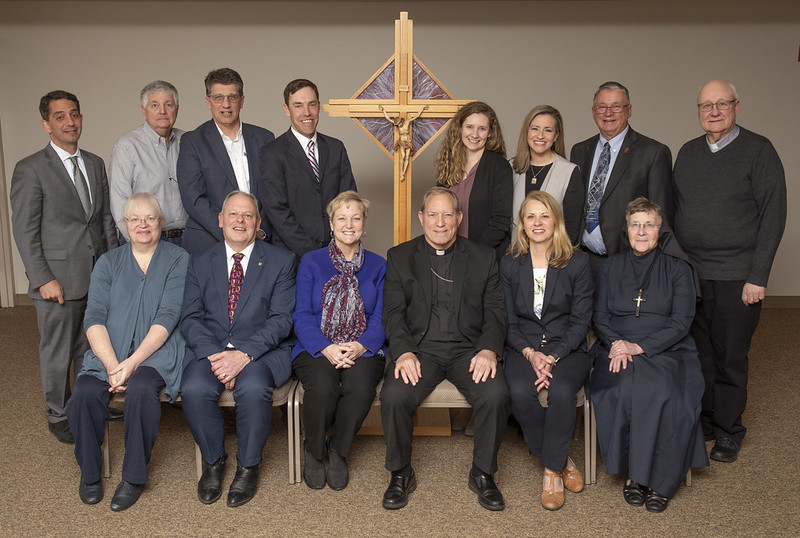 ---
 Our Diocese has 12 schools, including three high schools
in which we educate nearly 2,025 children.
These schools are in both rural and suburban areas. Our Catholic schools have maintained an excellence in teaching since 1868. Nearly 100 percent of our students go on to graduate from college. Many of our Catholic school graduates are presently serving in vital community service positions. Our Diocesan Catholic schools foster healthy vocations to the priesthood, religious life and to Christ-centered marriage and single life. 
Communication from the Office of Catholic Schools