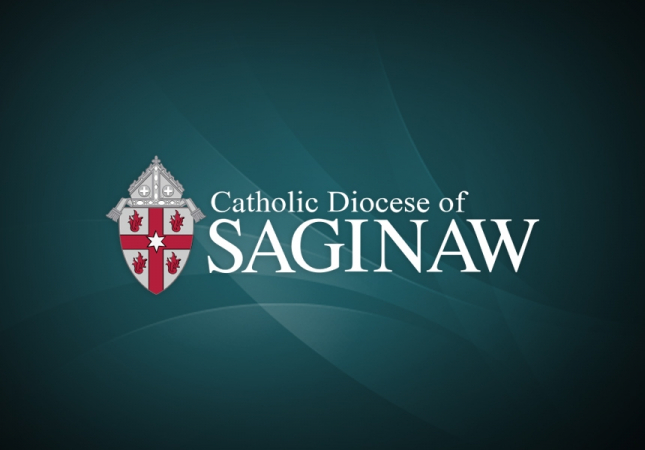 Bishop Robert D. Gruss discusses his faith journey, including his decision to leave his job as a pilot, enter seminary and become a priest during a recent interview on Ave Maria Radio (1440 AM) with Catholic Connection host Teresa Tomeo. 
On leaving behind the 43,000 square mile Diocese of Rapid City in South Dakota, and moving to the 7,000 square mile Diocese of Saginaw, Bishop Gruss says he feels "missioned." 
"The Lord has really called me into a mission [in Saginaw]. I'm excited about coming ... there's an excitement about this new adventure, this new mission ... I'm looking forward to it."
Click here to listen to the radio interview.
On May 24, Pope Francis announced that he selected Bishop Gruss as the seventh bishop of the Diocese of Saginaw.