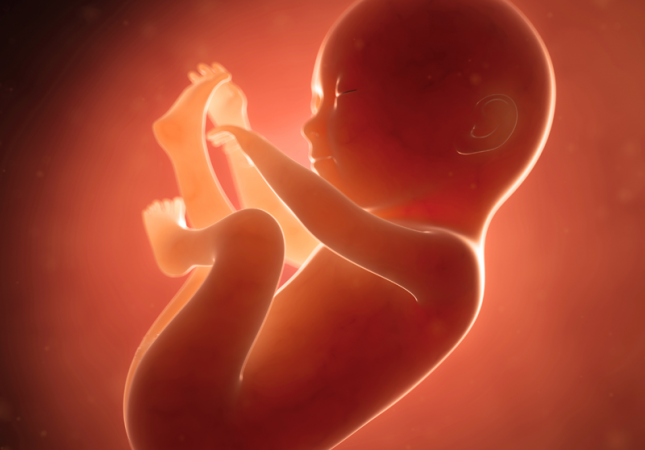 Last year, Catholics and people of good will from across the state participated in the Michigan Values Life petition drive to end the gruesome practice of dismemberment abortion in our state.
In December, Michigan Catholic Conference (MCC) and other groups submitted petition forms with over 379,000 signatures gathered from across Michigan.
In the midst of processing, as a result of the COVID-19 pandemic, the state's Bureau of Elections had to temporarily suspend non-essential functions and validation of the Michigan Values Life petition signatures. 
 
This week, the Michigan Bureau of Elections was able to resume processing and pulled a sample of 500 signatures to determine the overall validity rate of the signatures. The Bureau also set June 1 as the deadline for any challenges to the signatures.
At least 340,047 valid signatures are necessary and must be certified by the State Board of Canvassers before submission to the legislature. The legislature will then have 40 calendar days to approve, reject, or not vote on the measure.
MCC is optimistic that the initiative will be approved and become law, without requiring the governor's signature.
Please continue to pray for and end to abortion.