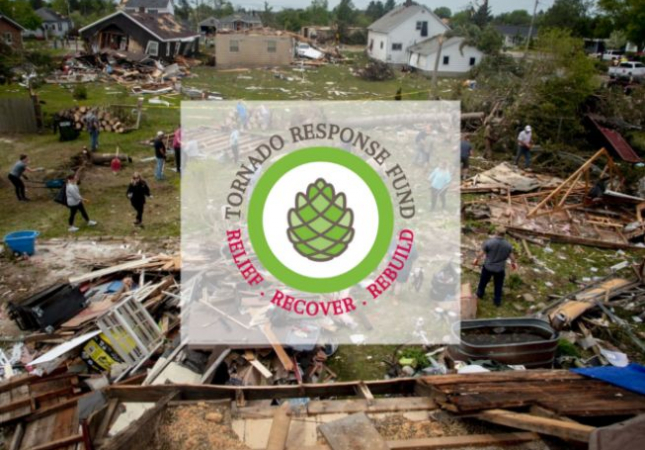 The faithful of the Diocese of Saginaw and all people of goodwill are invited and encouraged to support our neighbors in the Diocese of Gaylord who have been so greatly impacted by the May 20 tornado. The tornado claimed the lives of two Gaylord residents, injured more than 40 people and caused significant destruction to buildings and property in the community.
All funds are being sent to the Otsego Community Foundation's "Tornado Response Fund" for immediate relief, short-term recovery and long-term rebuilding. The foundation will work with community partners such as United Way, Habitat for Humanity, the Food Pantry and more. Grants will focus on getting displaced people into both short-term and long-term housing and provide basic necessities.
If you are able to give to the relief effort, you may do so online here.
"The recovery will take much time and all of our prayers are needed for healing," said Bishop Robert Gruss. "Please join me in praying for our brothers and sisters to our North, and asking our merciful Lord to bring his comfort and peace to all who are grieving."