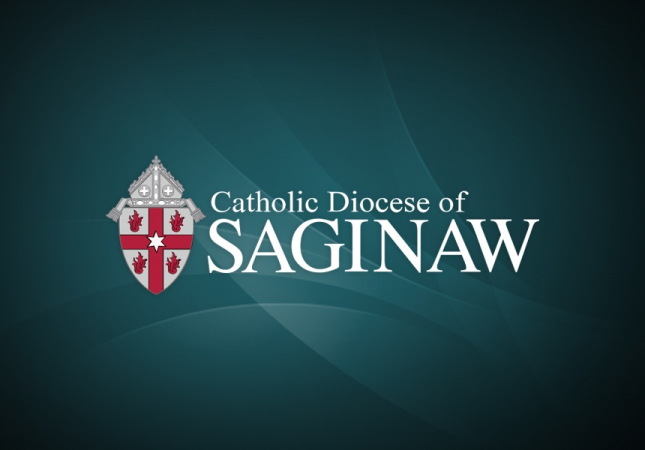 SAGINAW – With sensitivity and care for the Catholic and greater community during this difficult time in the Diocese of Saginaw, the 2018 Bishop's Ball has been cancelled and the August MYFaith youth event has been postponed.

A celebration during this time would not be in keeping with the heartache felt in the local Church community.  The Bishop's Ball was scheduled for Friday, April 27 at Horizons Conference Center in Saginaw. Event sponsors as well as those who have purchased tickets will receive a full refund.

The Bishop Murphy Award recipients, who were to be recognized at the Bishop's Ball, will be honored at a later time for their vast contributions to the community which they selflessly serve.

MYFaith 2018 was planned for Saturday, Aug. 11 at Saginaw Valley State University. The new date for MYFaith is yet to be determined.