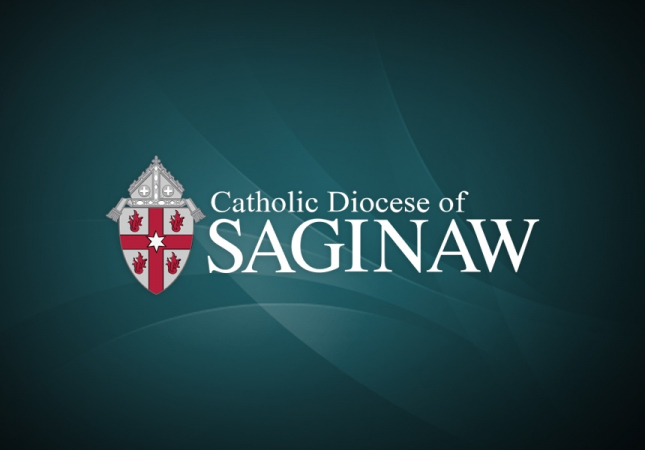 This summer, the Archdiocese of Saint Paul and Minneapolis released statements regarding reports of inappropriate conduct by David Haas, a Catholic composer. In support of victims of abuse and misconduct, the Diocese of Saginaw made a decision, internally, to cease using Haas' musical compositions at diocesan Masses and other diocesan events. This remains in place.

Joining the Archdiocese of Saint Paul and Minneapolis and several other (arch)dioceses around the country, the Diocese is asking that pastors, principals and leaders of other Catholic institutions consider the sensitivities involved with using Haas' music and no longer use it in liturgies and other parish and/or school events as the allegations are investigated. 

Haas may not give presentations at workshops, concerts, or similar events hosted by the Diocese of Saginaw, parishes, Catholic schools or other Catholic institutions in the diocese.

Several individuals remember Haas, a Bridgeport, Michigan native, as a seminarian of the Diocese of Saginaw in the late 70s and/or early 80s. The Diocese, however, has not yet located a record to verify the dates he was a seminarian.  
To report allegations of abuse or misconduct within the Diocese of Saginaw, contact local law enforcement or the Michigan Attorney General at 844-324-3374.