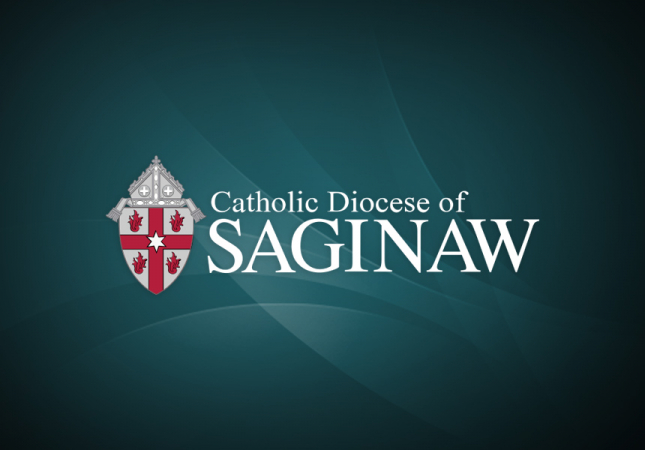 The Diocese of Saginaw has policies for protecting and maintaining parish accounts in order to ensure the good stewardship of financial resources. 
In recent months, members of the St. Christopher Parish staff discovered irregularities in the financial procedures practiced at St. Christopher Parish in Caro. Upon detection of these irregularities, which were inconsistent with diocesan policies and procedures, the Diocese of Saginaw was notified.  
The Diocese engaged an outside investigator to assist in a comprehensive review of the parish's financial transactions involving a former employee.
St. Christopher Parish's Parochial Administrator and the Chair of the Parish Finance Council were fully apprised of this review and the rationale for the review. Subsequently, the Parish Finance Council was informed of concerns. All actions were taken in order to ensure that diocesan procedures are in place so that funds may be properly administered.  
In compliance with its own established procedures, the diocese also notified law enforcement authorities. The former employee has been charged in Tuscola County District Court. The diocese continues to work closely with law enforcement in its own assessment of the situation.