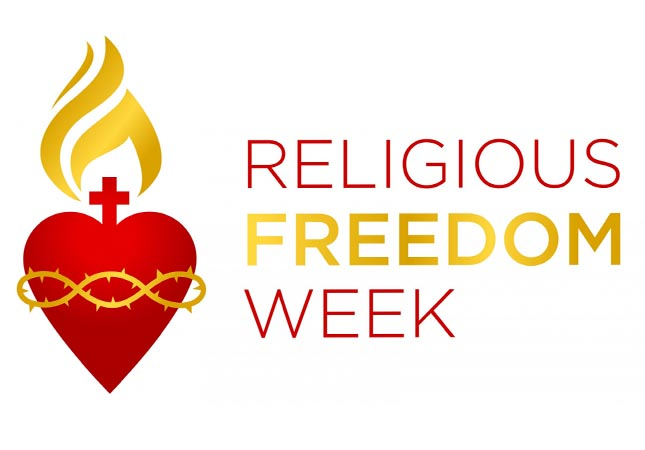 Religious Freedom Week 2022: Life and Dignity for All
Join us, June 22 - June 29, as we pray, reflect, and take action on religious liberty, both here in this country and abroad.
First Freedom Podcast Conversations about a variety of issues related to religious liberty, including challenges to our first freedom, Catholic social teaching, and more! Check it out!