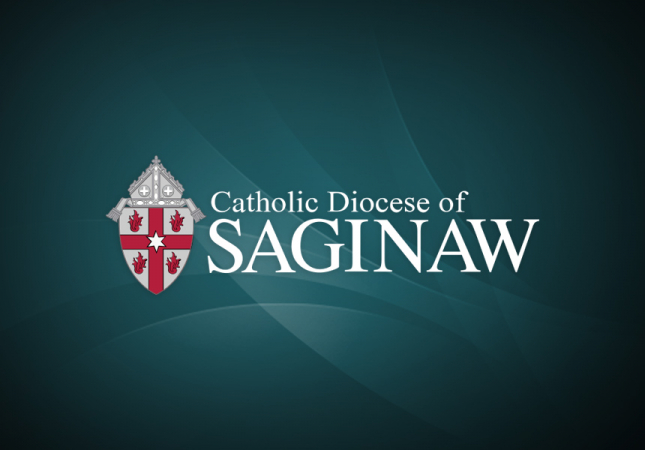 I fully agree with Attorney General Dana Nessel that victims of child sexual abuse deserve to be heard, and their abusers brought to justice.
To the best of our knowledge, the Diocese has not entered into non-disclosure agreements involving child sexual abuse by clergy and we have no intention of doing so in the future.
The Diocese pledges ongoing cooperation with the Attorney General's investigation. If informed of an allegation of child sexual abuse, we will continue to turn the information over to law enforcement immediately.
We have not been notified by the Attorney General's office of any accusations against any priest in active ministry. If we are notified, the accused would be placed on administrative leave immediately and we would follow the lead of law enforcement regarding the investigation.
I echo Attorney General Nessel's request to anyone with reason to believe abuse has occurred: Please notify law enforcement immediately or call the Attorney General's abuse hotline at 844-324-3374.
As I stated earlier this week, these are difficult times for everyone – victims and their families, the church and our community. We will continue to support the healing of victims and promote child safety.