SAGINAW — On Thursday, Jan. 17, several hundred Catholic pilgrims from the Diocese of Saginaw will travel by bus to Washington, D.C. for the world's largest pro-life event. The pilgrims represent Catholic schools and parishes throughout the diocese.
"Please join me in praying for the young people and adults who will participate in the March for Life, " said the Most Rev. Walter A. Hurley, Apostolic Administrator for the Diocese of Saginaw. "I want to express my support and sincere appreciation for their faith and courage."  
The group will join hundreds of thousands of fellow Catholics and people of all faiths during the 46th Annual March for Life on Friday, Jan. 18. The massive gathering will raise awareness to the 60 million babies who have been aborted since the Supreme Court's 1973 Roe v. Wade decision legalizing abortion.
While in Washington, D.C., the group will be joined by Christopher Duffley, an extraordinary 17-year-old from New Hampshire best known for being a "YouTube Sensation". Online videos featuring Christopher's musical performances have been viewed millions of times. Christopher has been an inspiration to many, particularly through his amazing determination, joy and generosity despite facing many challenges including blindness and autism.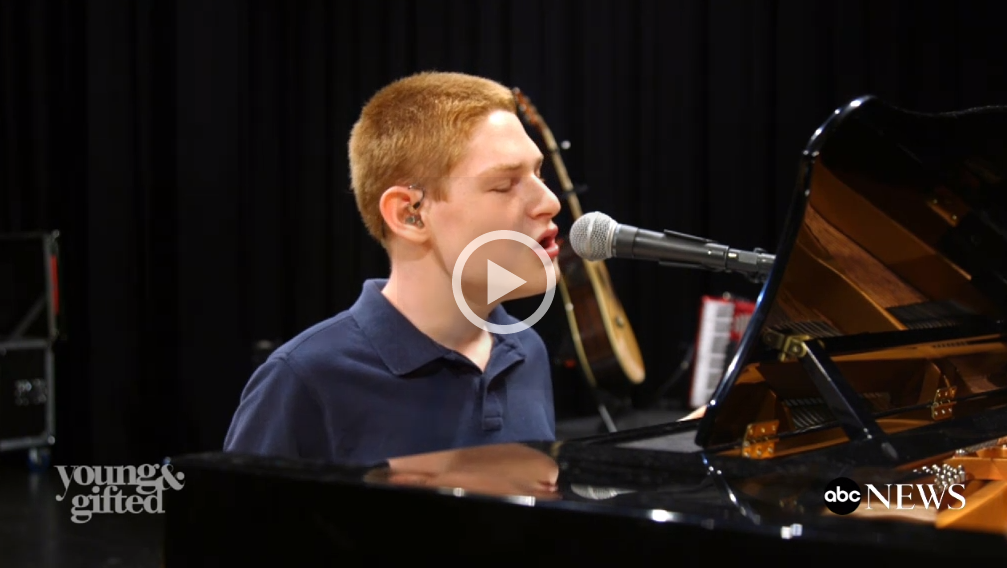 As part of the Diocese of Saginaw pilgrimage, participants will spend an evening learning more about the issue of abortion and the sacredness of human life. The evening will feature Steve Angrisano, a highly regarded musician and recording artist.
Additionally, while in the nation's capital, the pilgrims will participate in Mass at the Basilica of the National Shrine of the Immaculate Conception. Mass will be celebrated by Father Andrew LaFramboise, a priest of the Diocese of Saginaw who is enrolled in graduate courses in marriage and family life at The Catholic University of America in Washington, D.C.
In a recent letter shared with parishes across the diocese, Bishop Hurley urged the faithful to pray for an end to abortion and to renew their commitment to protect and respect human life from the moment of conception to natural death. Read Bishop Hurley's letter here.
The theme of this year's March for Life is "Unique From Day One: Pro-Life is Pro-Science."
"Science is behind the pro-life movement," said Jeanne Mancini, President of March for Life. "We see that medical and technological advancements always affirm the pro-life movement, for example, DNA is present at fertilization and no fingerprint on Earth, past, present, or future, is the same. We know, too, a baby's heart beats at just six weeks and we can distinctly observe it ourselves with ultrasound technology. As science progresses, we see clearly that every life is unique from day one in the womb."
Members of the community are encouraged to follow the events of the pilgrimage online. The Office of Communications will post photos on the Diocese of Saginaw's Facebook page and on this site. Learn how to watch live coverage, participate in a Novena and moreLearn How to Watch Live Coverage, Participate in a Novena and More