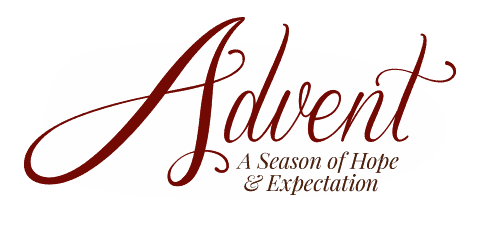 Bishop Gruss on beginning of Advent season: there is great hope and trust and faith
Greetings and blessings to you all as we begin this season of Advent. If we look around, we already see the external signs of Christmas. The ongoing preparation for Christmas has already begun and will certainly try to draw us away from the "slowing down" to which Advent invites us. READ MORE
Preparing the way of the Lord during Advent
Just as Jesus' parents, Mary and Joseph, patiently and joyfully awaited the birth of their baby boy thousands of years ago, we are a people waiting in joyful anticipation for the arrival of our Savior, Jesus Christ.
The Advent season begins this year on Sunday November 29 and continues through Thursday December 24. Advent marks a time of joyful waiting. The character of Advent is two-fold: it's a time to prepare for the solemnities of Christmas in which the arrival of Jesus on earth thousands of years ago is remembered and celebrated. But it is also a time to recall that which we express each week in our profession of faith at Mass, that "Christ will come (again) in glory to achieve the definitive triumph of good over evil." (CCC, 681)
During this Advent season "be on the lookout" for Jesus and respond to his presence just like John the Baptist did when he leapt for joy in his mother Elizabeth's womb, and like the shepherds in the field who believed and responded to the angel's proclamation. Look for Jesus in the faces of those you encounter each day, seek him out in your practice of daily prayer, and announce the presence of Jesus to others in whatever way your personal, spiritual gifts call you to do so. Allow your words and actions to point others toward Christ, by placing him at the center of your heart and mind.
Praying Advent

Living Advent in our homes

Christmas is coming 

Cooking Catholic