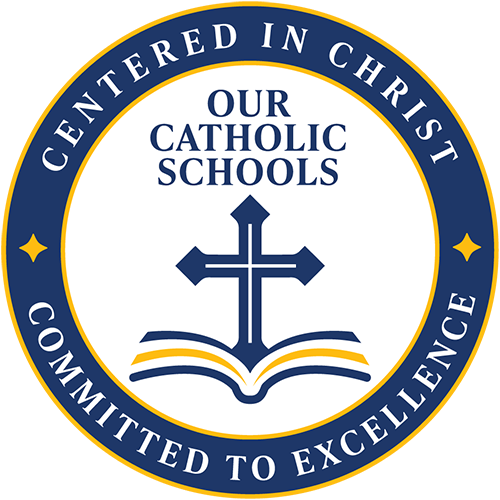 The Diocese of Saginaw and the Office of Catholic Schools are committed to supporting our schools and parishes. 
On April 13, 2022 we began a new chapter in the history of Catholic education in the Diocese of Saginaw.
Read more about this initiative and view video messages below:
Click here for letter from Superintendent of Catholic Schools 
The Four Focus Areas
Click on one of the focus areas below to learn more.
Expanding Office of Catholic Schools Staff to Support our Schools
Curriculum and Catholic Identity Coordinator 
General Job Responsibilities: Support of Office of Catholic Schools in the development and execution of appropriate curriculum and learning standards to promote the spiritual and academic growth of our students. Support principals and teachers in the development and execution of best practices and resources related to instruction and learning. Use relevant data to identify areas of success and opportunities for growth across the diocese and within individual schools. 
Marketing and Admissions Coordinator 
Support of Office of Catholic Schools, as well as individual Catholic schools, in promoting our schools. Grow enrollment through intentional and strategic marketing and enrollment initiatives and activities.
Meet the Team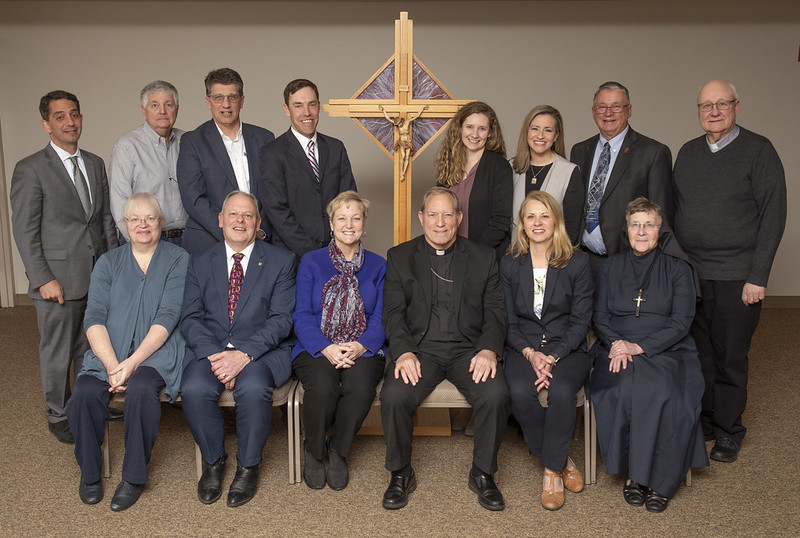 ---
 Our Diocese has 12 schools, including three high schools
in which we educate nearly 2,025 children.
These schools are in both rural and suburban areas. Our Catholic schools have maintained an excellence in teaching since 1868. Nearly 100 percent of our students go on to graduate from college. Many of our Catholic school graduates are presently serving in vital community service positions. Our Diocesan Catholic schools foster healthy vocations to the priesthood, religious life and to Christ-centered marriage and single life. 
Letters from the Superintendent of Schools

Catholic Schools COVID-19 Notices

MI Safe Schools
Executive Order 2020-142
Governor Whitmer Announces Next Steps for School Reopening in the Fall
4-2-2020 School Closure (pdf)
4-2-2020 MANS Continues Virtual Learning (pdf)

In The NEWS
"Let Michigan Kids Learn (LMKL) Petition Drive Campaign" Pastor's Packet
Why Our Schools are Exceptional and Unique