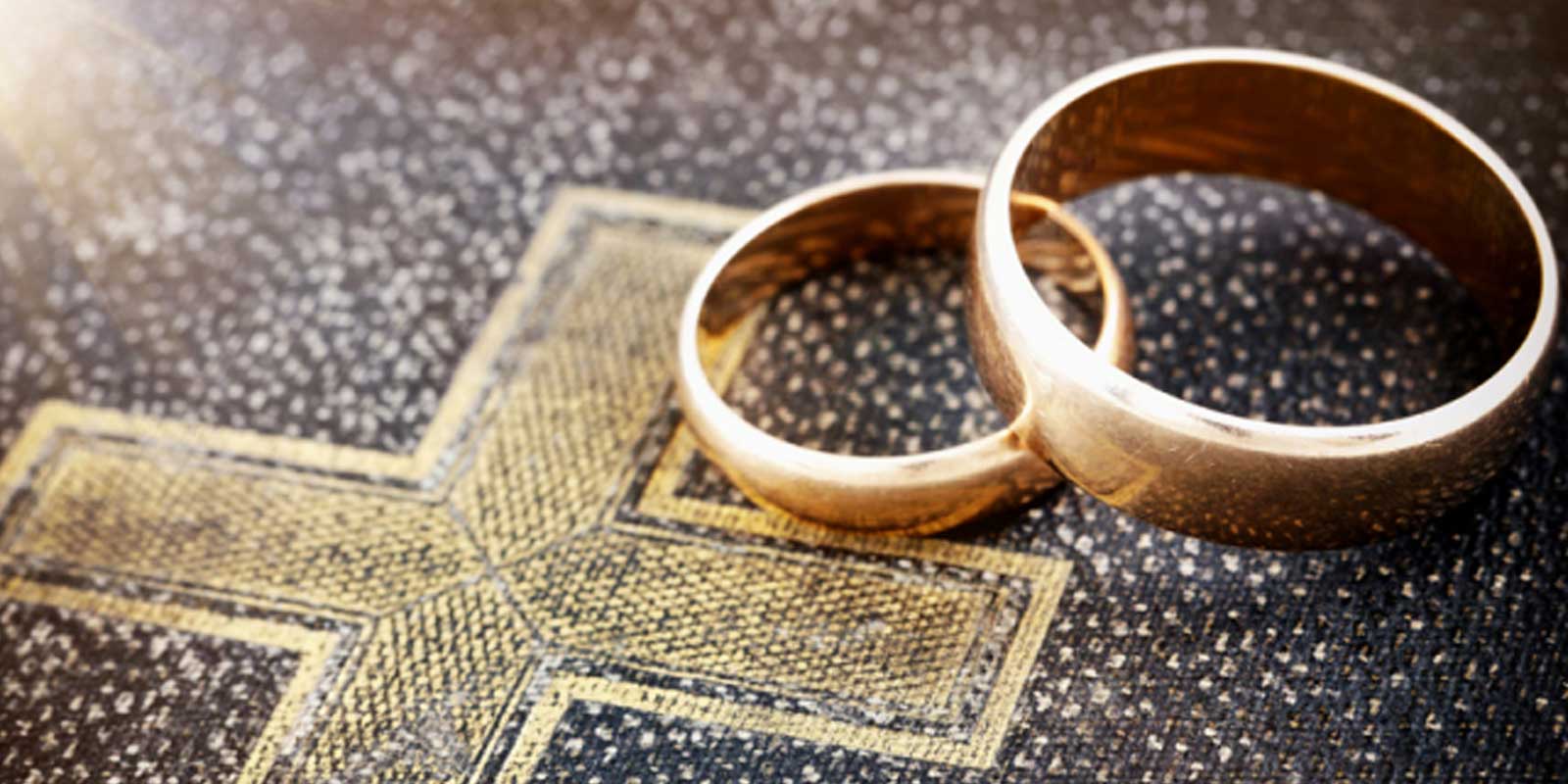 Every marriage witnesses to God's faithful, fruitful  and lasting love for His people. Marriage confers countless benefits on a husband and wife, and on any children they are blessed with. The Church desires to provide help for couples to keep their marriages strong, happy and holy.
Convalidation: Bringing Your Marriage Into the Church
See 'For Your Marriage' website for more helpful information and tips.