Safe Environment training is required for all diocesan, parish, and school employees and volunteers in contact with minors. All are welcome.
Monday, Aug. 14 at 6:00 PM
to
Monday, Aug. 14 at 8:30 PM
St. Brigid of Kildare School
Event Contact Name Alice Fitzgibbon
Event Contact Email afitzgibbon@stbrigid-midland.org
Event Contact Phone (989) 835-7121 ext 31
Registration Link https://www.virtusonline.org/virtus/reg_list2.cfm?theme=0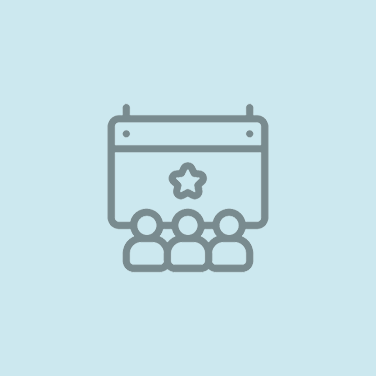 Join Father Jose Cabrera and friends for a unique workshop! For the longest time, our Sacred Scriptures were copied by hand. This handwriting process was replaced by the Gutenberg's printing press in 1450. Father Jose and others are currently writing several books of the Bible entirely by hand. In this seminar, you will not only hear about the experience of these modern scribes...you will also have the opportunity to prayerfully write your favorite biblical passages by hand.
Monday, Aug. 28 at 6:30 PM
to
Monday, Aug. 28 at 8:30 PM
Event Contact Name Dan Osborn
Event Contact Email dosborn@diosag.org
Event Contact Phone 9897976662
Registration Link https://www.eventbrite.com/e/fr-jose-cabrera-scriptio-divina-writing-the-script…