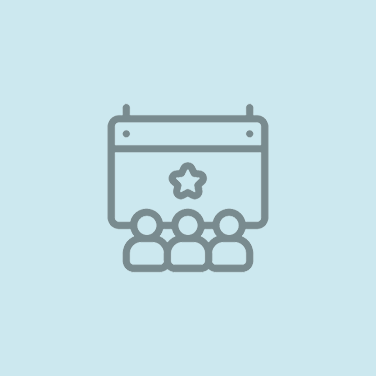 Fr. Marcel Portelli invites you to join him on a memorable pilgrimage through the heart of Italy this October. Pray at the mountain-top monastery of St. Benedict, the tombs of saints Francis and Clare in Assisi, the tomb of the incorrupt body of St. Padre Pio, and the grotto of St. Michael the Archangel. Tour magnificent Florence and the Amalfi Coast. In Rome, we'll venerate the relics of St. Paul, visit St. Peter's Basilica and the Vatican museums, then attend an audience with Pope Francis.
Monday, Oct. 9 at 8:00 AM
to
Friday, Oct. 20 at 8:00 PM
Event Contact Name Fr. J. Marcel Portelli
Event Contact Email mportelli@diosag.org
Event Contact Phone 989-426-7154
Registration Link https://bit.ly/3SxegQw
Safe Environment training is required for all diocesan, parish and school employees and volunteers in contact with minors. All are welcome.
Monday, Oct. 16 at 6:00 PM
to
Monday, Oct. 16 at 8:30 PM
Saint Brigid of Kildare School
Event Contact Name Alice Fitzgibbon
Event Contact Email afitzgibbon@stbrigid-midland.org
Event Contact Phone (989) 835-7121 ext 31
Registration Link https://www.virtusonline.org/virtus/reg_list2.cfm?theme=0