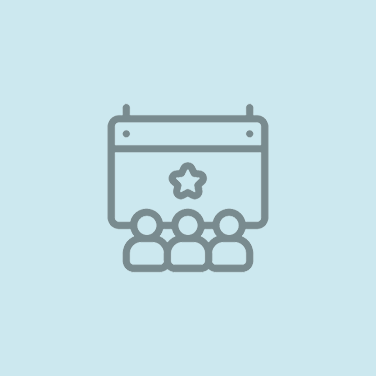 Preparing for a Covenant marriage between God, and an engaged couple provides a solid foundation for moving forward as you journey together as husband and wife with Christ at the center of your relationship & marriage. Engaged couples in need of marriage preparation are invited to attend this one day event which will offer you time to hear presentations by other couples and a Priest on: Marriage as a Sacrament and the Catholic Wedding ceremony, Family of Origin, the 5 Love Languages & 4 Temperaments, Conflict, problem solving, finances, Intimacy and Natural Family Planning.
Saturday, Jan. 20 at 9:00 AM
to
Saturday, Jan. 20 at 4:00 PM
Event Contact Name Beth Bauer
Event Contact Email bbauer@diosag.org
Event Contact Phone 9897976655
Registration Link https://saginaw.org/Registration-Marriage-Prep
READY TO WALK WHERE JESUS WALKED?
QUESTIONS? VISIT CTSCENTRAL.NET TO BROWSE OUR FAQ'S OR CALL 866.468.1420
TO SPEAK TO A RESERVATIONS SPECIALIST
Saturday, Feb. 17 at 8:00 AM
to
Wednesday, Feb. 28 at 9:00 PM
Event Contact Name Corporate Travel
Event Contact Phone 866.468.1420
Registration Link https://booking.ctscentral.net/Login?redirect=/trip/book%3Ftripcode%3D66081%26g…