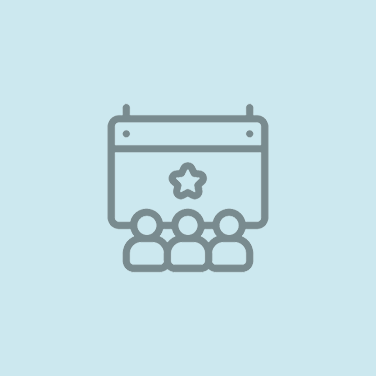 Preparing for a Covenant marriage between God, and an engaged couple provides a solid foundation for moving forward as you journey together as husband and wife with Christ at the center of your relationship & marriage. Engaged couples in need of marriage preparation are invited to attend this one day event which will offer you time to hear presentations by other couples and a Priest on: Marriage as a Sacrament and the Catholic Wedding ceremony, Family of Origin, the 5 Love Languages & 4 Temperaments, Conflict, problem solving, finances, Intimacy and Natural Family Planning.
Saturday, Apr. 27 at 9:00 AM
to
Saturday, Apr. 27 at 4:00 PM
Center for Ministry
Event Contact Name Beth Bauer
Event Contact Email bbauer@diosag.org
Event Contact Phone 9897976655
Registration Link https://saginaw.org/Registration-Marriage-Prep
Join Us for Mass to celebrate the unique Catholic culture of rural life in The Thumb region!
Following Mass will be a luncheon and presentation.
The event is free of charge.
Lunch is a "free will offering" with suggested donation of $5.00
Please save the date. For information contact: Holy Family Parish office, (810) 648-2968
Saturday, May. 18 at 11:00 AM
to
Saturday, May. 18 at 1:00 PM
Octagon Barn
Event Contact Name Holy Family Parish
Event Contact Phone 810-648-2968